We are constantly looking for team members who are passionate and dedicated about caring for others. Discover a new rewarding career that makes you tingle with anticipation at the beginning of each day and makes you feel real good and fulfilled at the end of the work day, knowing you have helped others and that you have been instrumental to their wellbeing. Several career paths are available whether you are a beginner or a seasoned warrior of the home health care industry.
Our top performing, State accredited Training program might be just the place for you to kickoff you career path in caring for others.
Positions available:
RN (Registered Nurse)
LPN (Licensed Practical Nurse)
PT (Physical Therapist)
OT (Occupational Therapist)
ST (Speech Therapist)
Social Worker
STNA (State Tested Nursing Asst.)
CNA (Certified Nursing Asst.)
HHA (Home Health Aid)
Direct Care Provider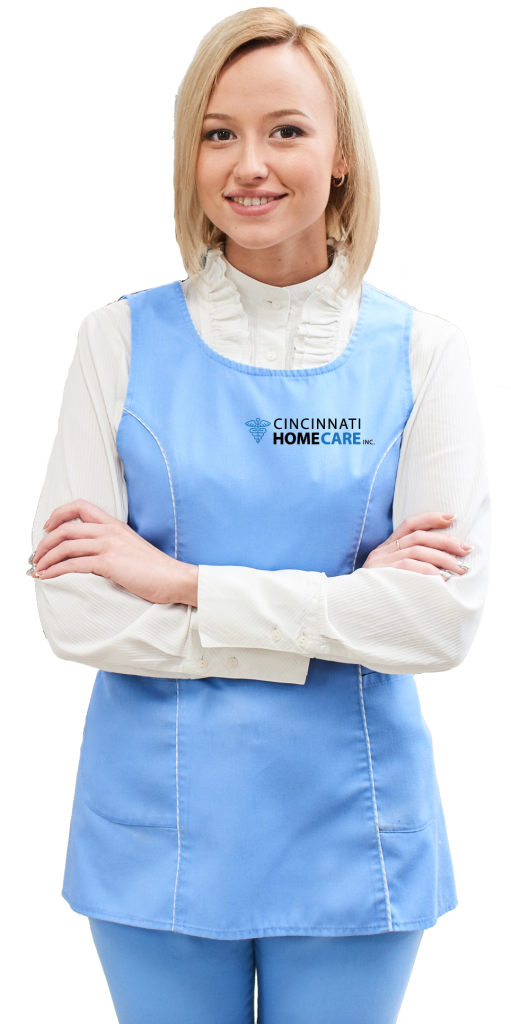 Our nursing staff consist of highly qualified skilled professionals with current certifications where necessary, clinical skills and home care experience. In the initial consultation with the physician for skilled care, a Cincinnati Home Care registered nurse will perform a comprehensive skilled nurse assessment and develop an individualized care plan to meet the patient's needs. Cincinnati Home Care will then provide the appropriate services and communicate progress reports to the physician.
Registered nurses are on call ready to make visits on a 24 hour basis.
All employees are prescreened and thoroughly tested according to the position applied for.
All employees complete reference checks, skills checks and a background check to provide a peace of mind to our clients as well as their families.
All employees are required to complete a 2-step TB test and have a physical within the last year.
Some prescreening includes:
- Background Check
- Reference Check
- Skills Assessment Test
- First Aide Certification
- CPR
- Physical Within a Year
- CPR Certified
- Review of Universal Precaution and Blood Borne Pathogen Videos
- OSHA Tested
FILL OUT THIS FORM FOR MORE INFO ABOUT EMPLOYMENT